Odense Makers is a talent program for youth hosted by VOLCANO for 3 years in Odense, the third largest city in Denmark. The course consisted of monthly, full-day sessions with presentations, speakers, and workshops, all focused on teaching youth how to plan and develop impactful events.
The course also included ongoing supervision and advisory sessions to support the participants' personal projects, and provided insight into an internationally inspiring city or event. Through the course we aimed to strengthen participants' national and international network as an 'Odense Maker'. Most importantly, Odense Makers is an invitation to take action – we must DO things together!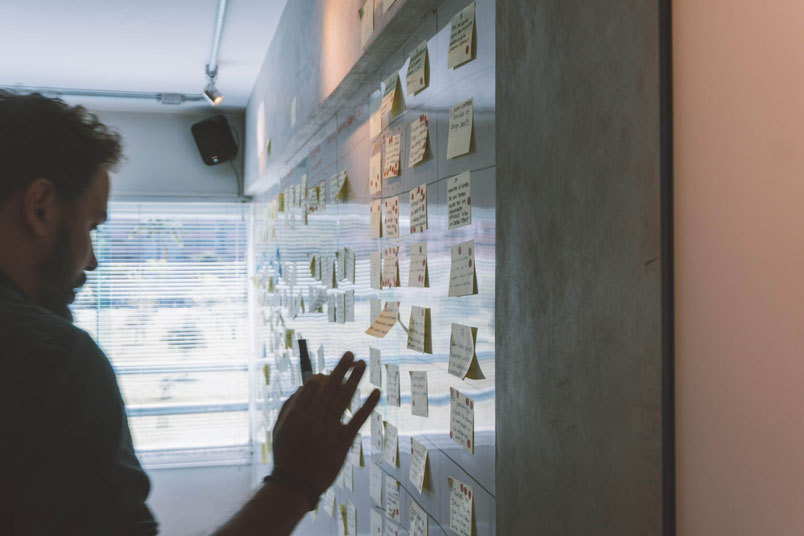 Odense Makers 2.0 will take place in 2022 which we look very much forward to. With the new ambitions and bigger dreams we want to encourage young adults to take action and tribute to their local community.