Using stakeholder engagement to develop a collaborative culture during the development of Tunnelfabrikken – Copenhagen's future hotspot for creativity and innovation.
There are very few areas in Denmark's capital region where one can build a development that will support an entire new community – including housing, workplaces, and cultural offerings. But what if the building is already standing?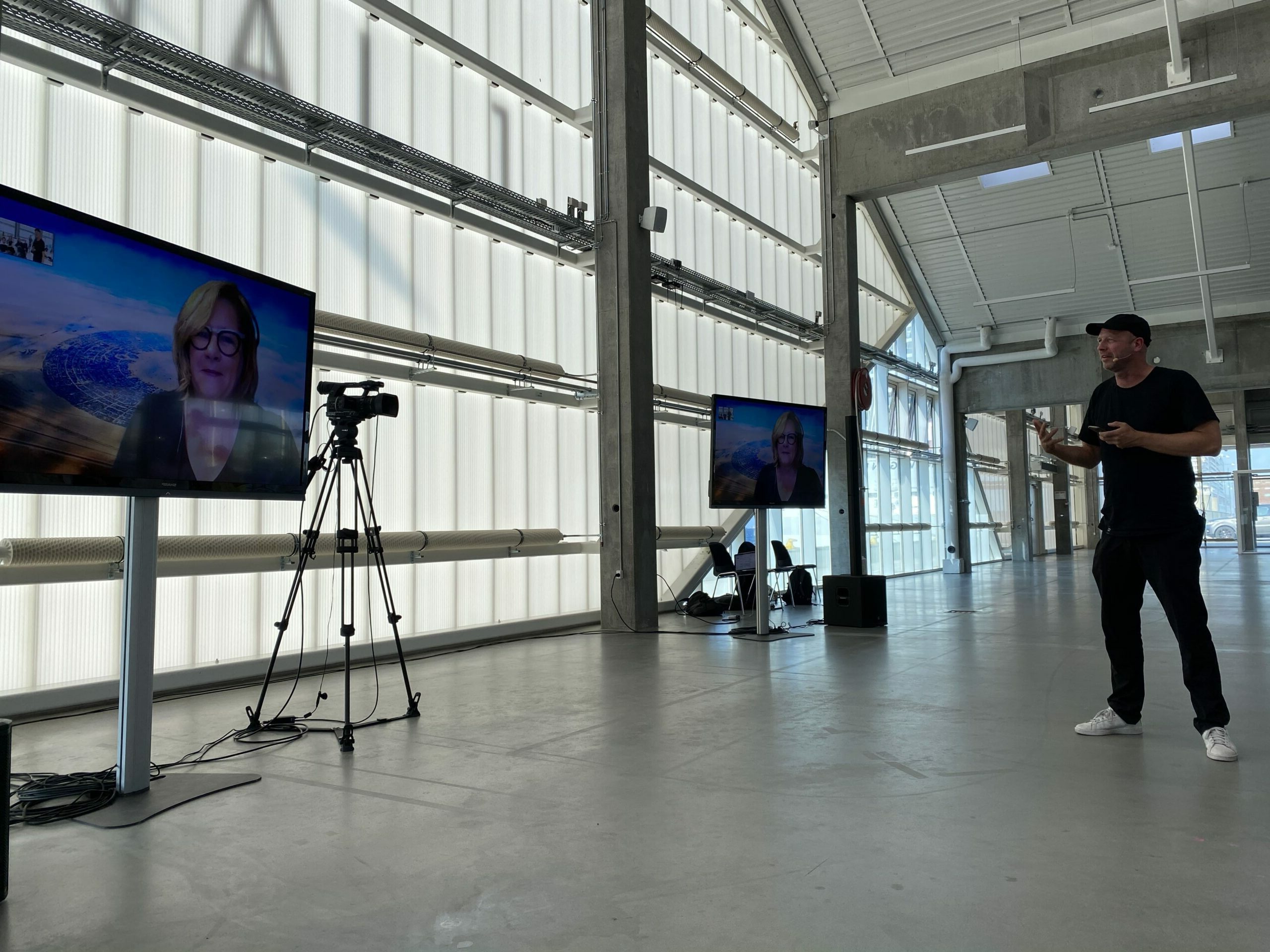 The transformation of an unused tunnel factory on the outskirts of Nordhavn is underway. Tunnelfabrikken takes root in its industrial past, and will soon be home to a community of startups, students, urban farmers, innovators in sustainability, architects, workshops, and everyday people.  
VOLCANO played a role in the development of Tunnelfabrikken's culture and guiding values. By getting them involved pre-renovation, we strengthened the connections between those who were interested in being a part of Tunnelfabrikken's future. Breaking down silos between industries and setting the scene for cooperation was vital for creating a collaborative culture.
At the same time, this helped the developers activate the area and spread the word about the project, as they approached the renovation.
Specifically, VOLCANO curated and facilitated three workshops over the course of half a year. The workshops were held for a core group of stakeholders. They represent the different facets of Tunnelfabrikken's future and look forward to 'moving in' as tenants.
Each workshop featured an inspiring presentation from innovators involved in similar projects. Several themes were explored: togetherness, collaboration, openness, and community. To encourage the core group to think in the direction of the factory's future, we also made sure each workshop had a creative aspect. The involvement of music, performance, and new food & beverage concepts brought Tunnelfabrikken's earliest visions to life.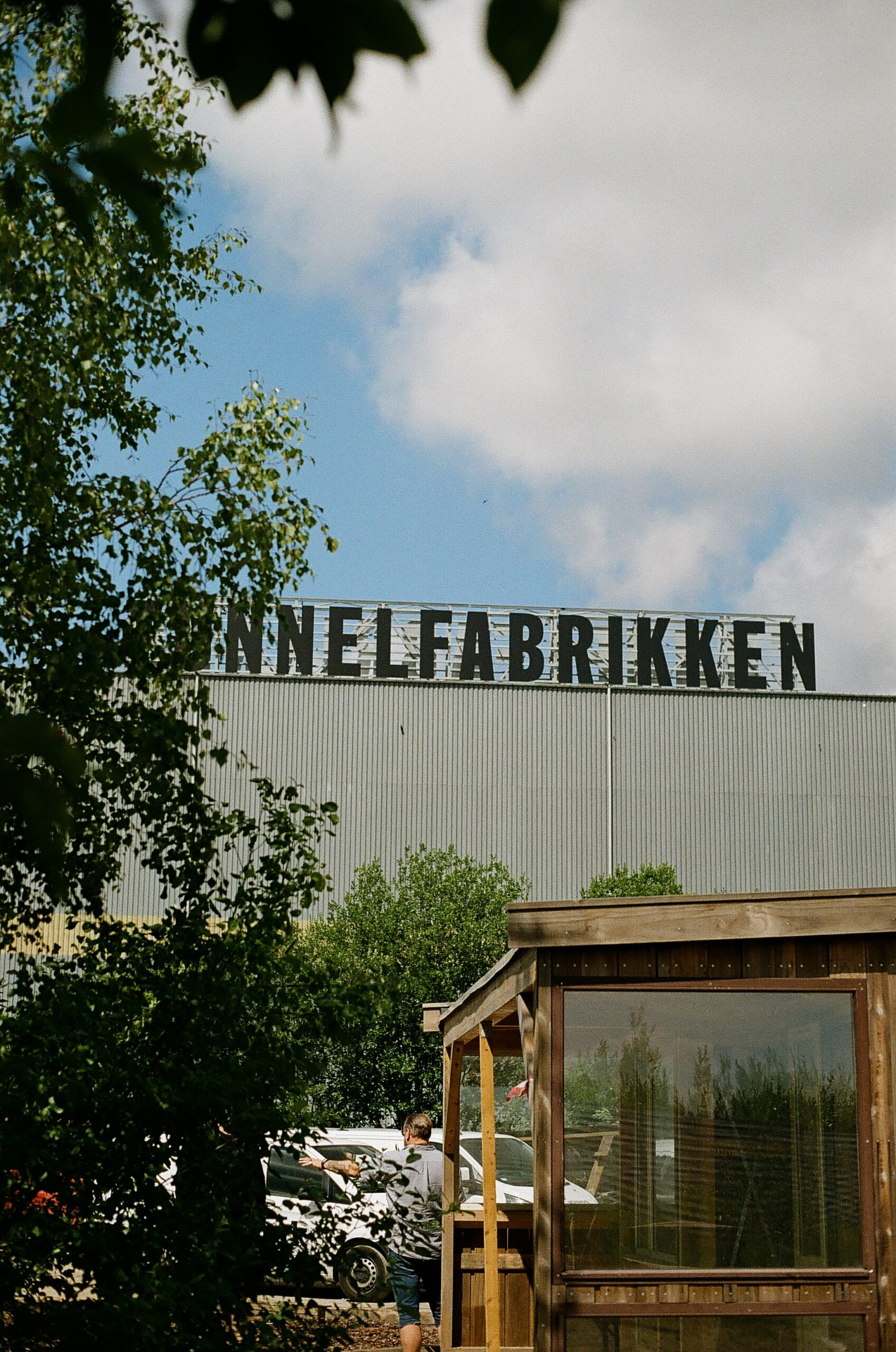 'We learned that curiosity is more important than being right. We learned that a well-functioning, diverse group of people make better decisions than an individual… respecting each other, and finding the space to able to really hear each other, is paramount. Without that, you can't succeed.'
– Harley Dubois, Co-founder of Burning Man at Workshop #1
The workshops were helped define, plan, and initiate a series of concrete collaborations that would give the core group of stakeholders experience with working together, while activating Tunnelfabrikken during the development phase. We were able to help define a starting point for working values that would live on through the future tenants.

The workshops were executed by VOLCANO with support from NREP, Unionkul, & By&Havn. Members of the core group included representatives from Ekho Ekho, Copenhagen Contemporary,
TAP1, Enter Art fair, Tomorrow, Airtrix, Klax, SLIP festival, Meyers, Rainmaking Loft, Proptech, Woods, PB43, Krøyer Sætter Lassen, BRIQ, & Umeus.