A talent program tailored to young entrepreneurs, passionate about the music industry.
VOLCANO has a long history of empowering youth through music and culture. Since 2011, Royalties has been providing the next generation with the tools needed to keep culture and creativity alive in their communities.
Royalties København is a talent program that provides young professionals in music with inspiration, tools and knowledge to navigate within the music industry. Royalties views music as a profession and career path – not only as artistic expression – and seeks to empower its students to take their passion for music and run with it. We work with four key elements throughout, that lay the foundation for the 10-month program: theory, practice, mentoring, & networking.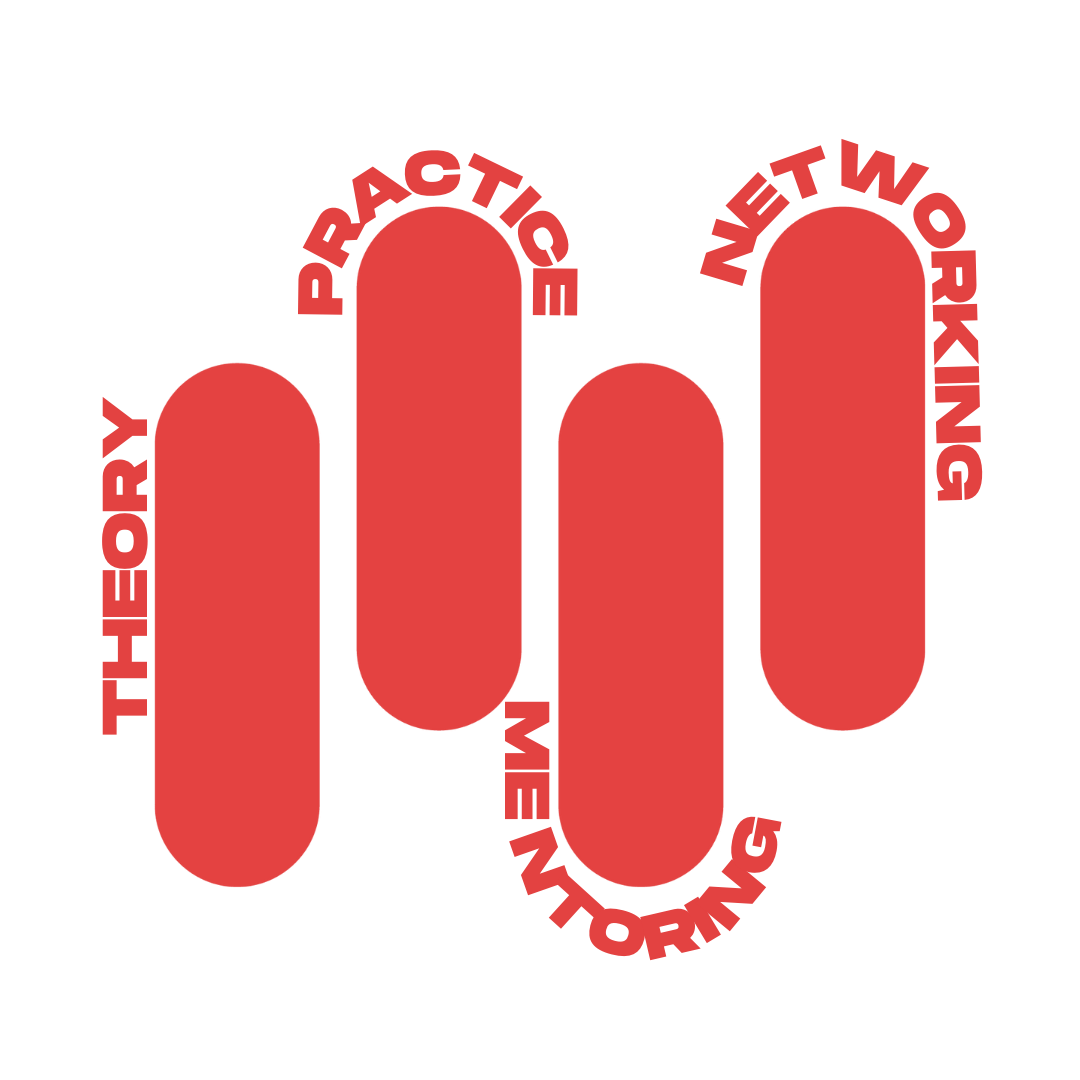 Each year, applicants are screened and selected. Everyone from soloists and band members, producers and songwriters, bookers and managers – all who dream of a future in the music industry can benefit from the course. Today, Royalties has 350+ alumni, who are part of the Royalties Community.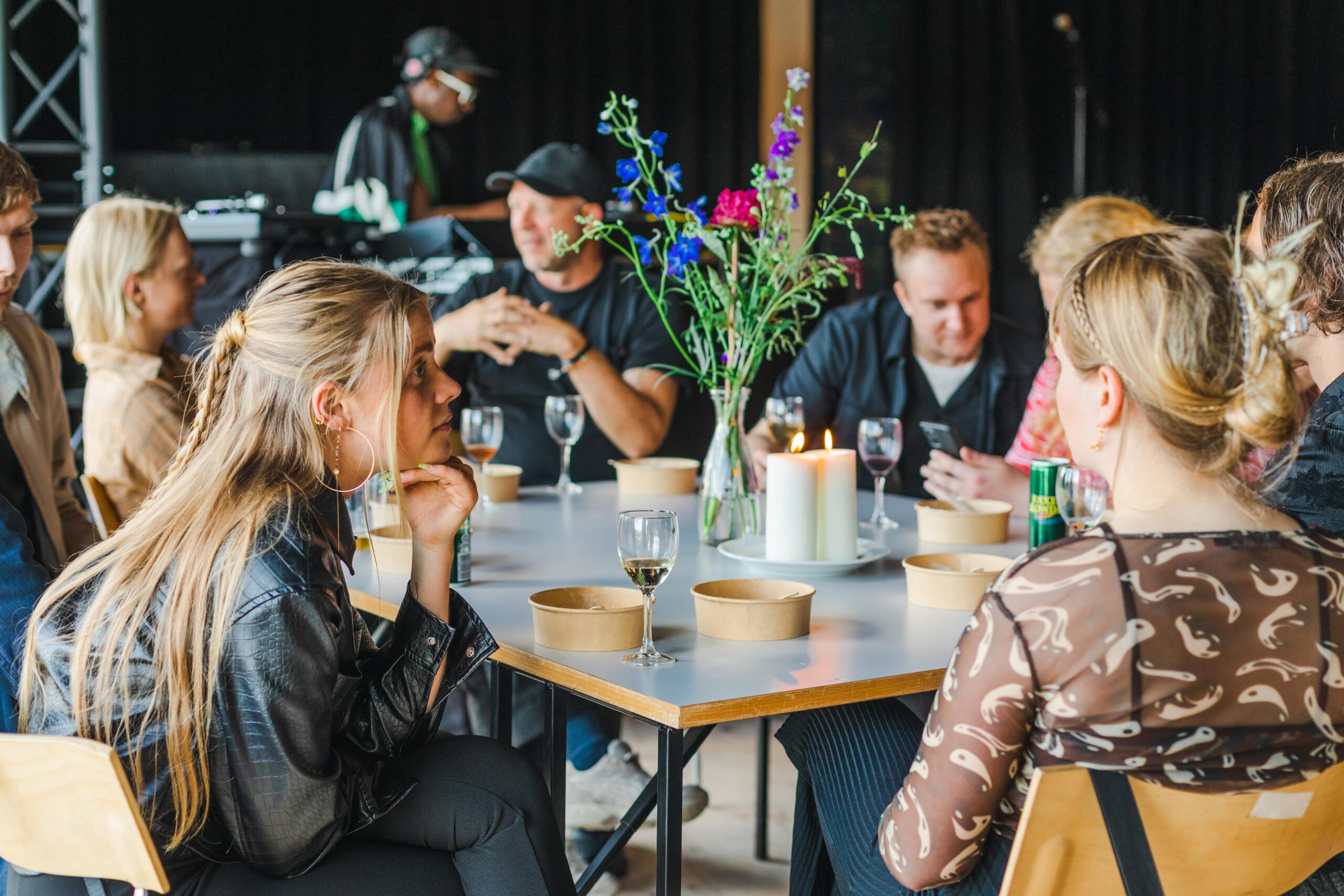 Royalties strongly prioritises creating a sense of community between the participants, in an attempt to reduce the competitive mentality that is often seen within the industry. The community we see carry on after the course, and the success stories we create for young talent, solidifies our belief in using music and culture as a tool for gathering people and giving life to future communities.
Royalties København is created by VOLCANO in collaboration with Royal Beer with support from KODA.