An urban development project driven by community placemaking.
Having recently acquired Langelinieskuret, Karberghus seeks to use the historic building to breathe new life into the area. VOLCANO designs a placemaking strategy that will use art and culture to revitalise this iconic stretch of Copenhagen's central harbour.

Langelinie has seen an assorted array of activities over the years. As host to Copenhagen's first free port, Langelinie's promenade was once a bustling scene of sea-goers and city-strollers. In more recent years, the area has been home to shops and plenty of tourists. The area has a rich history and an abundance of untapped potential.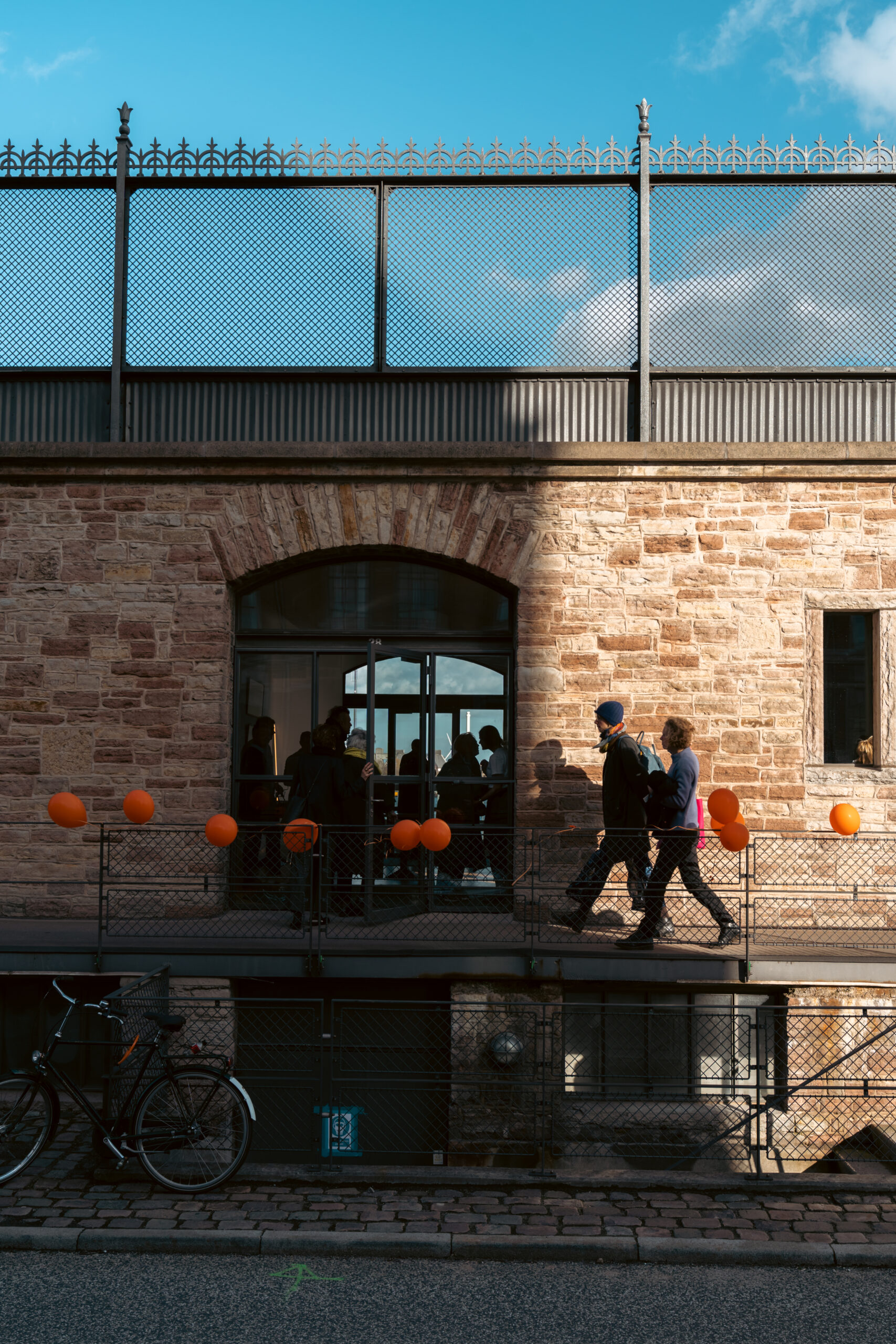 ''

Langelinie is an iconic location that has been a hub for many different activities over the years. From being an area where Copenhagen's first free port was located, to being a shopping area with a lot of tourism, it's safe to say the area contains a lot of history." 
Langelinieskuret was a part of Frihavnen, which during the 1890s served to enrich the city's industrial sector by functioning as a facility to store cargo. Right from the beginning Langelinieskurets roof on the 350m long two-story building, has been a part of local residents and visitors to the area, due to the beautiful view over the ocean and the old harbour on the side of the water. The restoration of the building will be done with honour and respect for this rich history.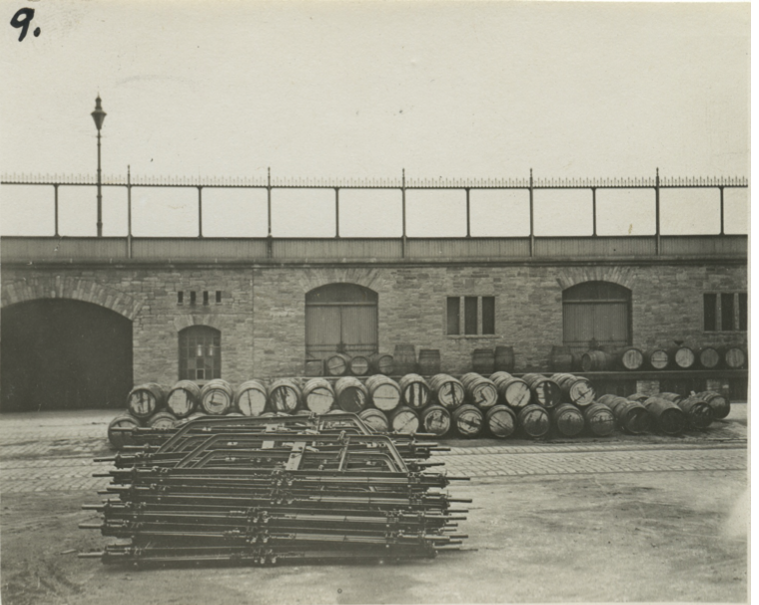 With community placemaking at its heart, VOLCANO is rethinking and reappropriating the strategy and function of Langelinieskuret and its connection to the surrounding area, ensuring the project feeds into By & Havn's vision for a more sustainable harbour environment.