DCI GO! is an initiative launched by Danish Creative Industries – a project that VOLCANO is heading in collaboration with Vækstfonden, Industriens Fond, and Lunar. The project in its entirety is based on the huge unleashed potential of bringing creatives and investors together. Therefore, we have launched a series of six events to be conducted over the next year, where the two parties can meet, learn from, and understand each other, and schedule further meetings for the future – all on common ground. The events will take place in six different locations around Denmark – big and small towns, in order to bring all crevices together in this project that will be promoting growth in the creative and cultural spheres in Denmark.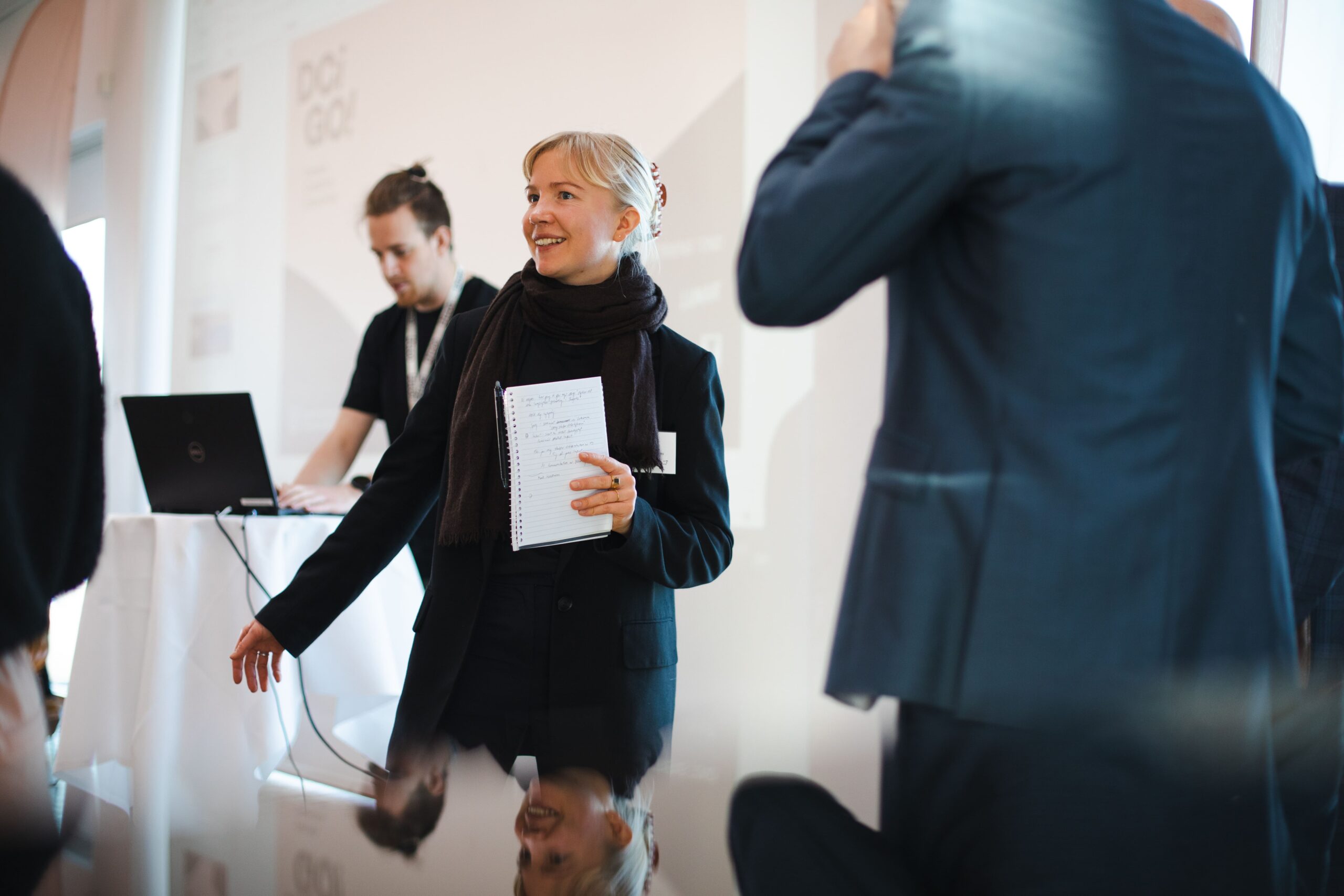 We are putting the spotlight on the development of Denmark's creative industries.
The DCI GO! Events are all formatted and planned slightly differently, in order to suit the participants and location. However, all events have in common that they will be activating the attendees, in order for them to attain new skills to make it easier to bridge the gap between creative and investor. The rest of the programme may include speakers from successful industry professionals, workshops, or even dinners and free time to let the conversations flow naturally between attendees.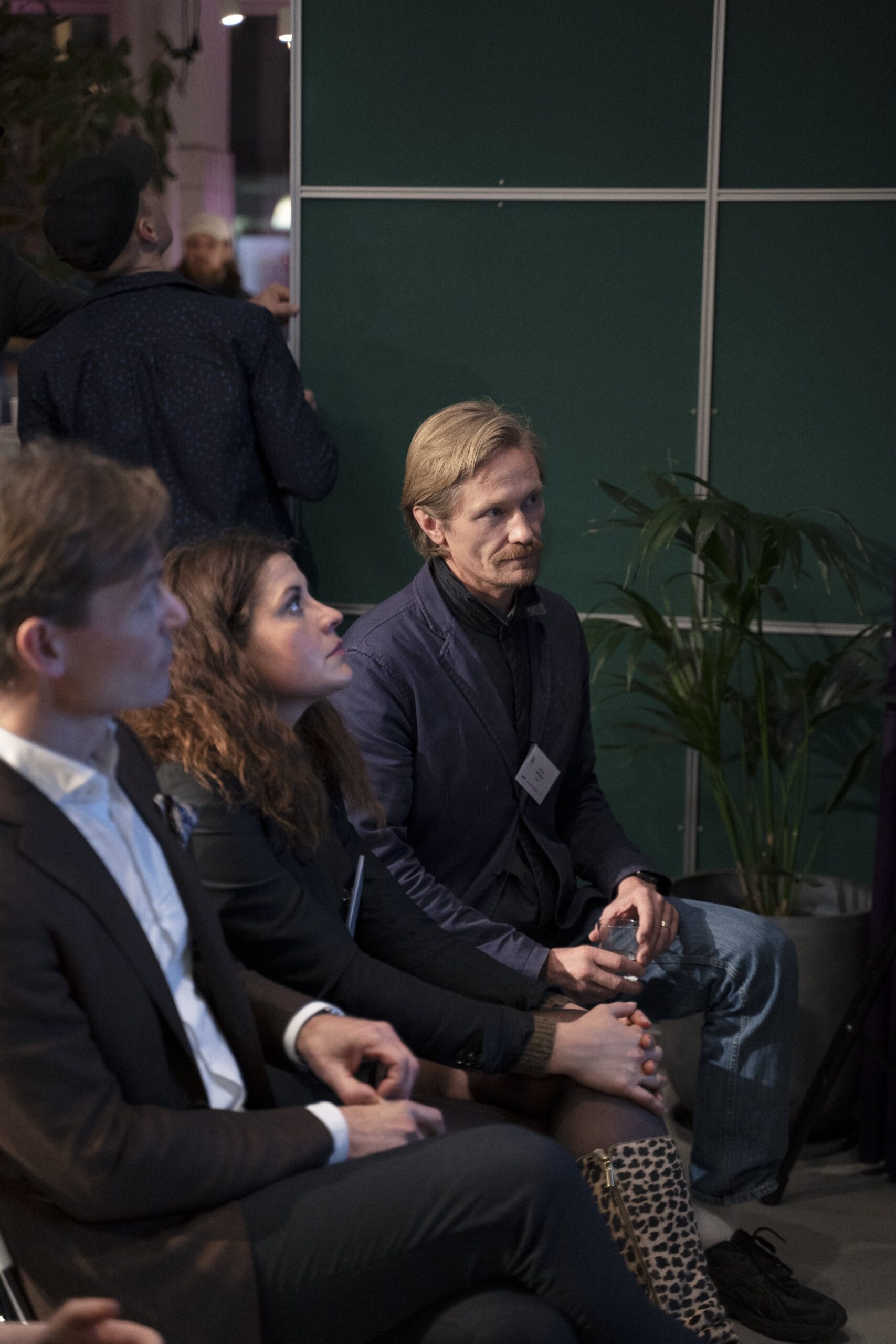 Volcano is the driver of this project, meaning we have led every stage of the way; from research, to conceptualization, administration, event planning and execution. Find out more about DCi and see if there will be a DCi GO! event near you in 2022 at danishcreativeindustries.dk.