An analysis forming a data-driven foundation for new strategies and collaborations, used to bridge the gap between Østerbro and Nordhavn.
Construction is in full swing in Nordhavn's historic industrial area, in order to make space for new residents and the cultural activities needed to attract life. The development will affect those already settled in Nordhavn and Østerbro. Their new neighbours increase the need for cultural experiences – new formats, new venues, and new potential for collaboration. By & Havn, Kulturdistrektet, Kultur Ø, and Wonderful Copenhagen wanted to explore new ways to connect Nordhavn and Østerbro.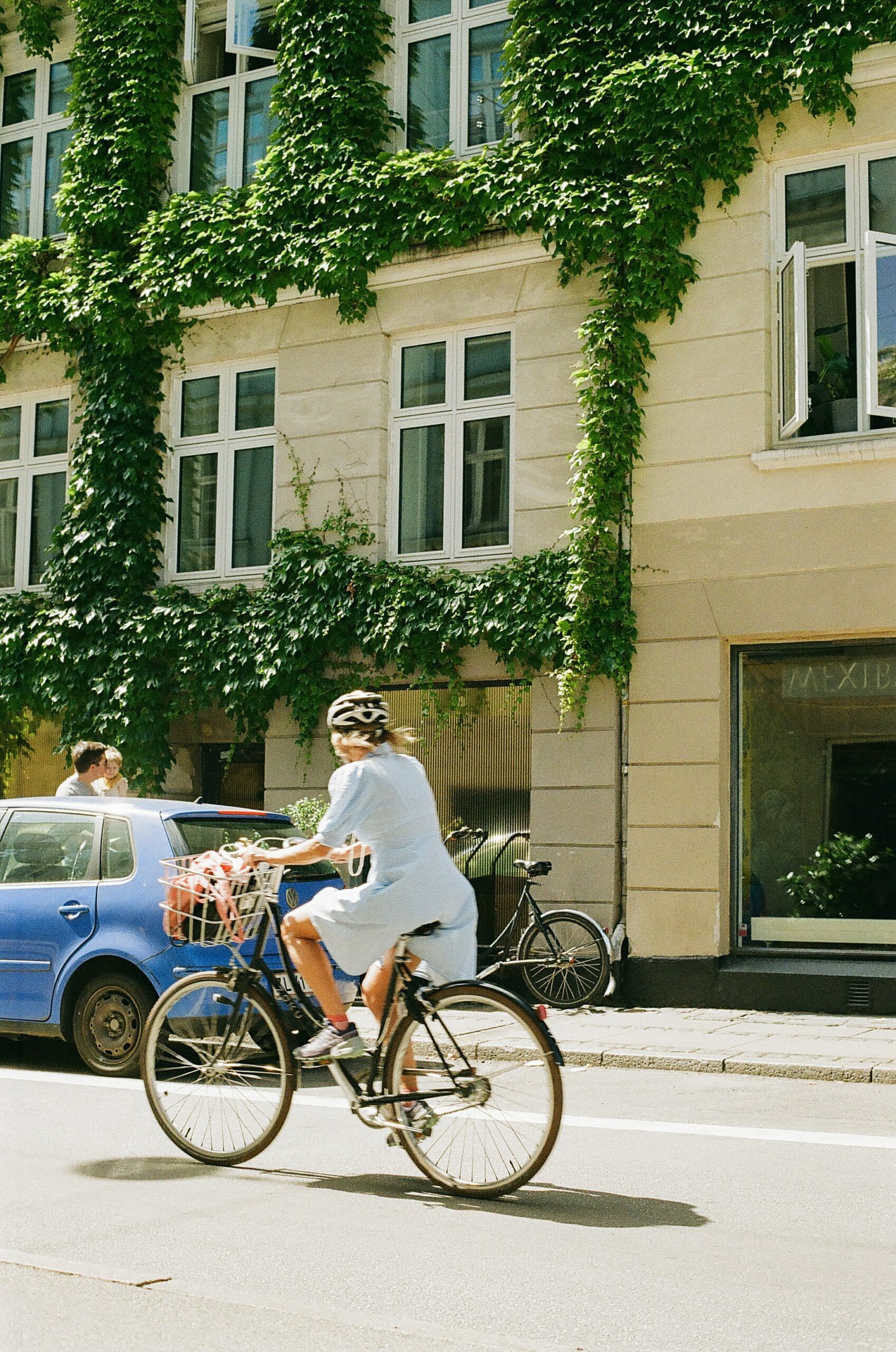 Backscatter, the driver of VOLCANO's Community Lab, harvested data from 3.7 million Instagram posts with hashtags #Nordhavn and #Østerbro from the last 2.5 years.
This gave them an idea of the place-specific characteristics that make Nordhavn and Østerbro special to inhabitants and visitors.
The analysis formed a data-driven foundation for new approaches, strategies, and activities. Our recommendations also gave inspiration to how the four partners can rethink the role they play in the area. Additionally, it inspired how they collaborate with stakeholders and culturists in the area.