Curious about our work? Have an idea for a new collaboration, partnership, or project? Don't hesitate to reach out.
We are located at Lygten 39, Copenhagen NV. We share an office space with a bunch of other really cool organisations at Enigheden.
Make an appointment before dropping by!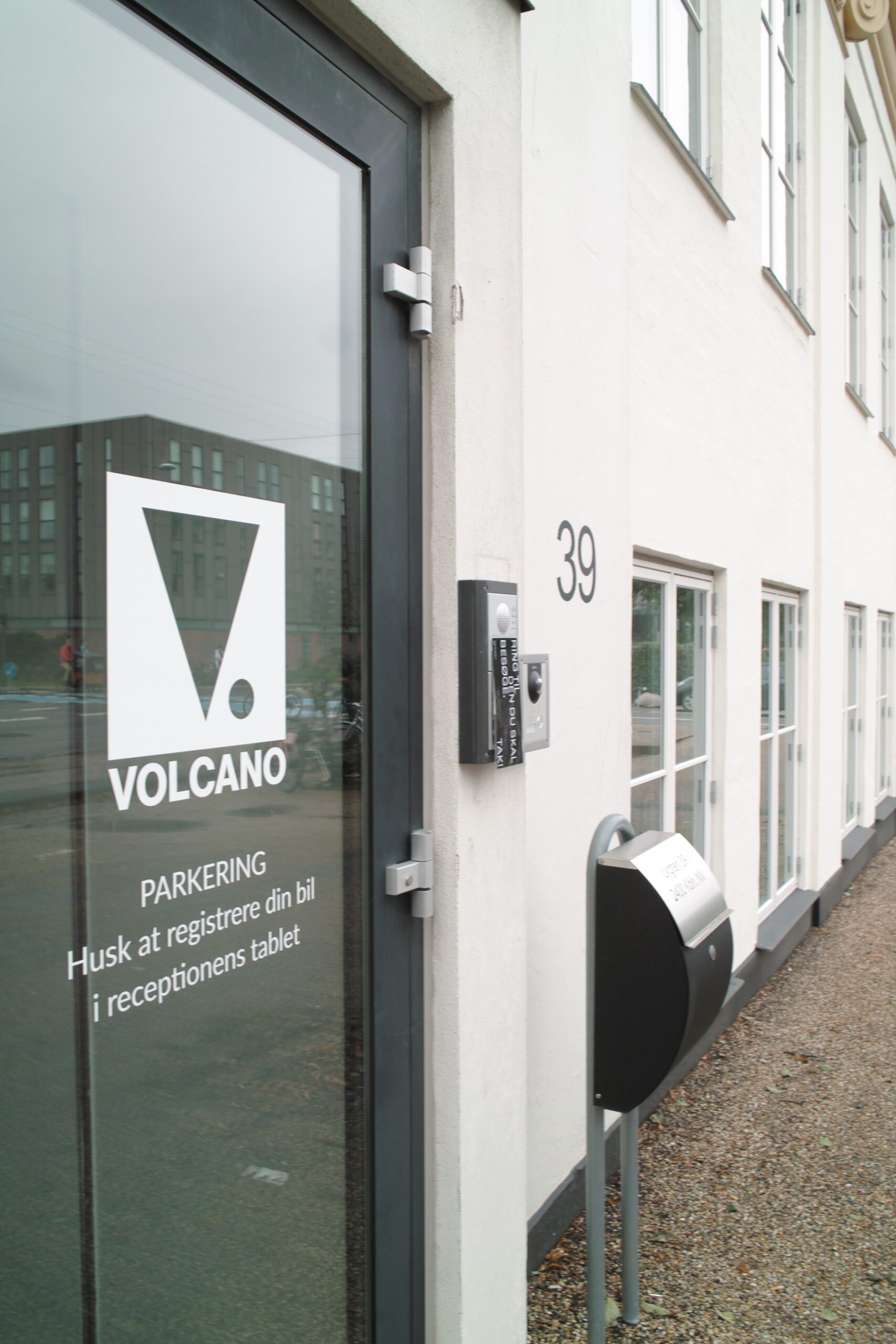 Looking for a specific person? Find them here.