We study the inner workings of communities and find strategic solutions to complex questions, using state of the art methods within social data science.
What brings and binds people together, what are their wants & needs, and how do they use and interact with public spaces? At VOLCANO, we study communities through large amounts of mass data trails in order to gain a deeper understanding of people's attachment to the city they live in.

ANALYSIS & DATA-DRIVEN CONSULTING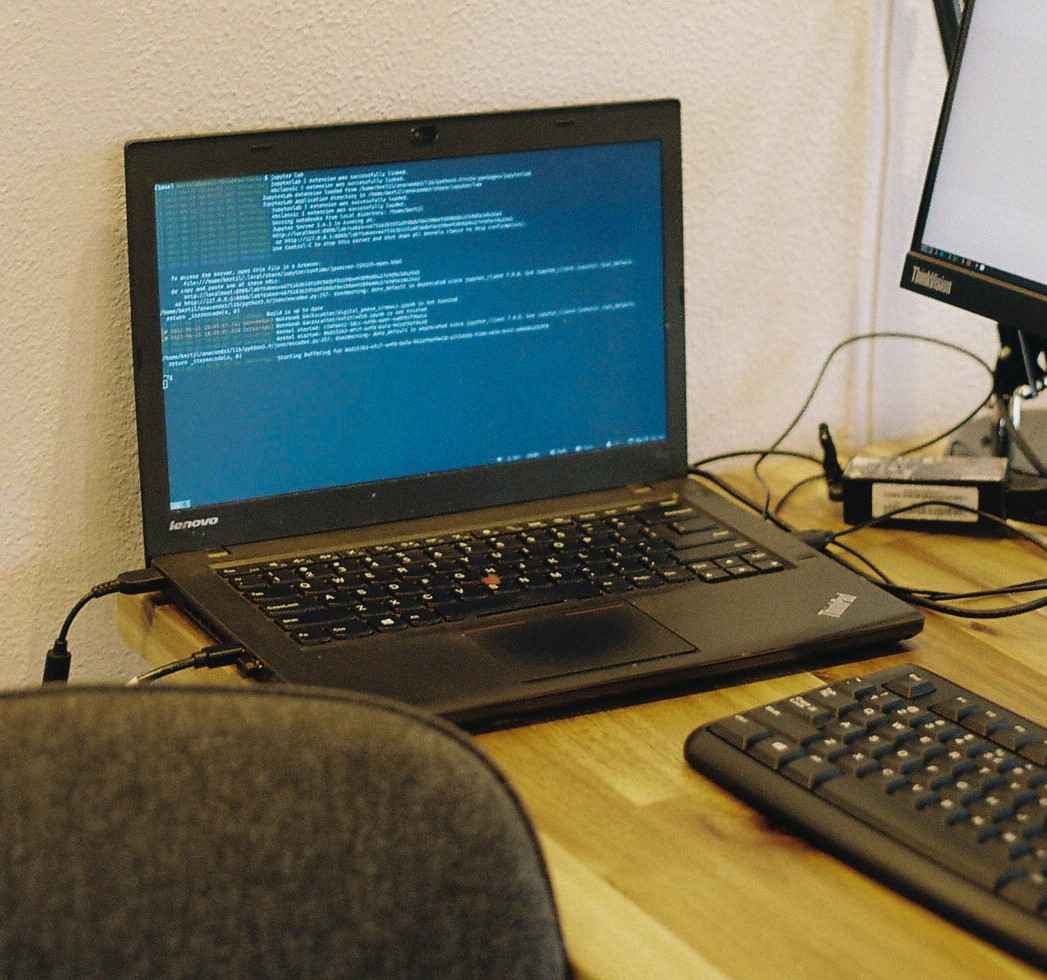 In the 21st century, the physical and the digital dimensions of urban life are tightly intertwined. As people take pictures of their surroundings and upload them on to Instagram, or participate in a Facebook or Twitter debate about the city, they engage with their community digitally and leave valuable traces of data.
Techno-anthropological data analysis allows us to gain a deeper understanding of people's values, beliefs, interests, wishes & concerns. We use state of the art methods to map community behaviour, tendencies, and movements.
Knowing that the long-term success of every development project or partnership strategy is dependent on local support, we help our clients align their projects with the complex and diverse nature of their target community.
Contact us & find out how an analysis could help bring life into your project or development.
Read and download our privacy policy  here.