NordicLA partnered with Dynaudio to create a program empowering independent artists to perform in a state-of-the-art mobile recording studio.
NordicLA is an agency that is all about empowering and connecting creatives, powered by VOLCANO. Their goal is to create global connections and business opportunities for entreprenuers in the creative industry.
In 2020, NordicLA created a featured program called UNHEARD, to be featured at NAMM – the world's largest trade-only event for the music products, pro audio and event tech.
The program featured interviews, speakers, and performances by independent artists, curated by NordicLA. The musicians performed in Dynaudios' alternative mobile recording studio, which is built in a shipping container. With NordicLA's help, the container was moved from its usual location in Joshua Tree to the Convention Center in Anaheim, California.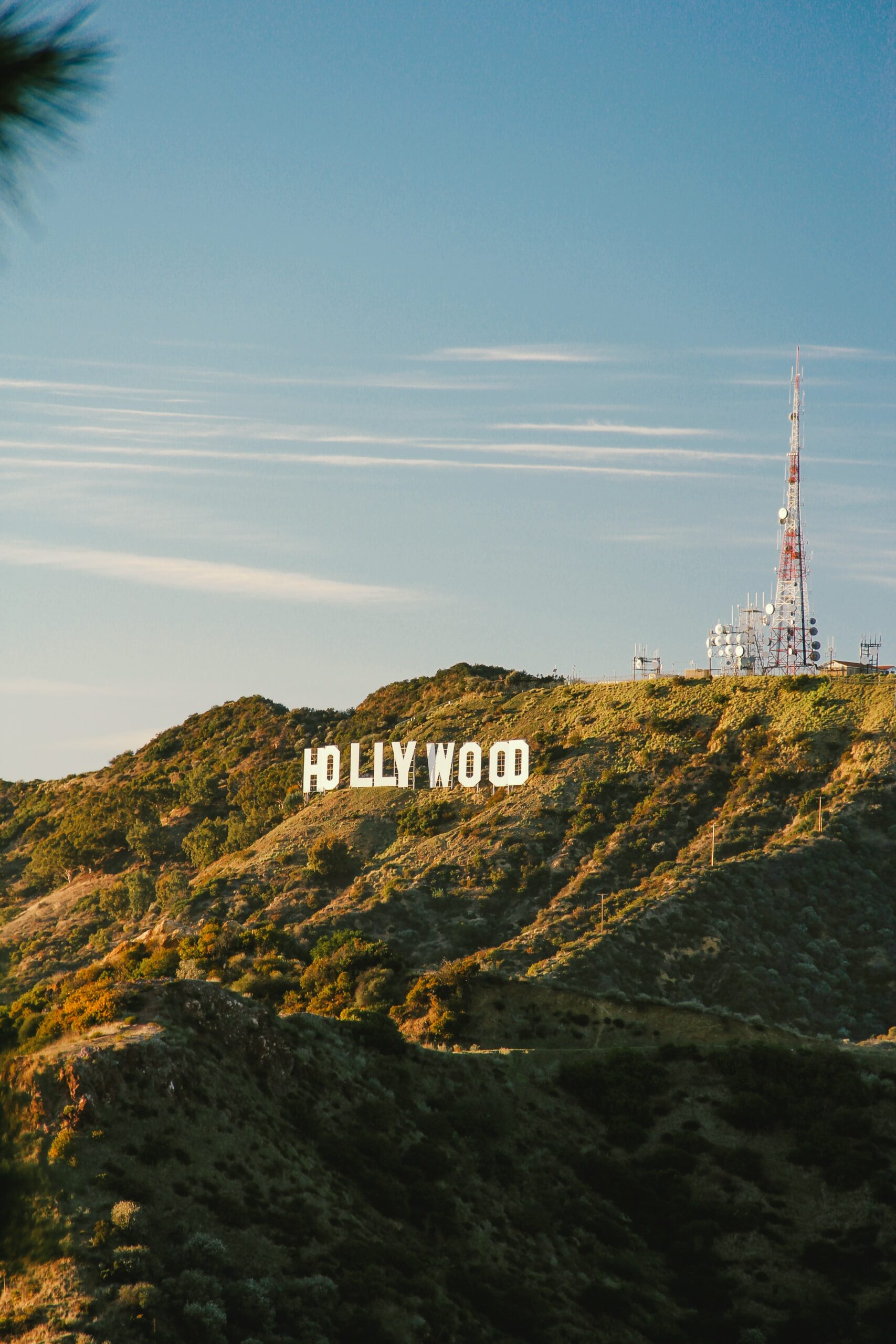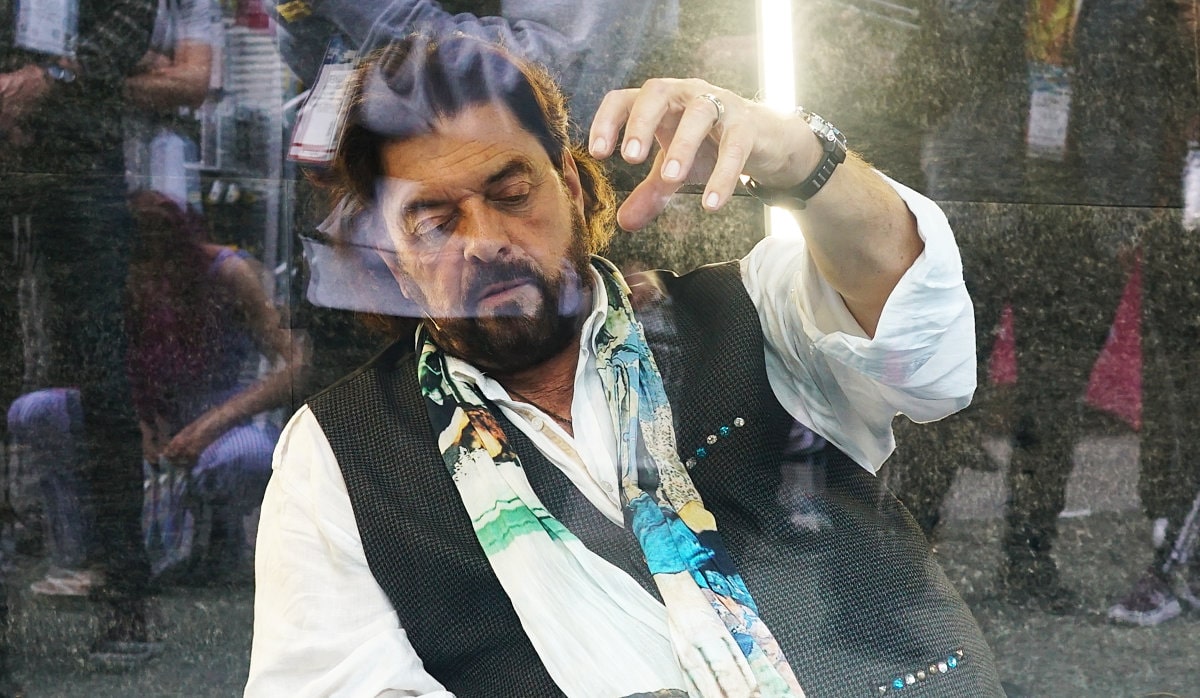 The week-long program included celebrity interviews with members of GunsNRoses, Pink Floyd, Jane's Addiction, Earth Wind and Fire, and special guests such as Red Foo from LMFAO. A total of 15 indie artists performed and used footage to create a music video for independent release. The program was curated and executed in collaboration with Dynaudio.