An 8-part series of conversations with creatives, shedding light on the UN's 17 sustainability goals.
In 2021, NordicLA initiated a series of virtual talks discussing the triumphs and the challenges the creative industry faces, as we work towards a more inclusive, sustainable future.
Our team curated 8 topics for discussion, booked a total of 21 speakers, and broadcasted each talk live to the public. The mission with this series was to push the agenda for increased sustainability in the creative sectors – and ensure that creatives themselves have a say in the matter. By giving musicians and artists a voice, NordicLA hopes to find alternative ways of addressing the challenges in sustainability.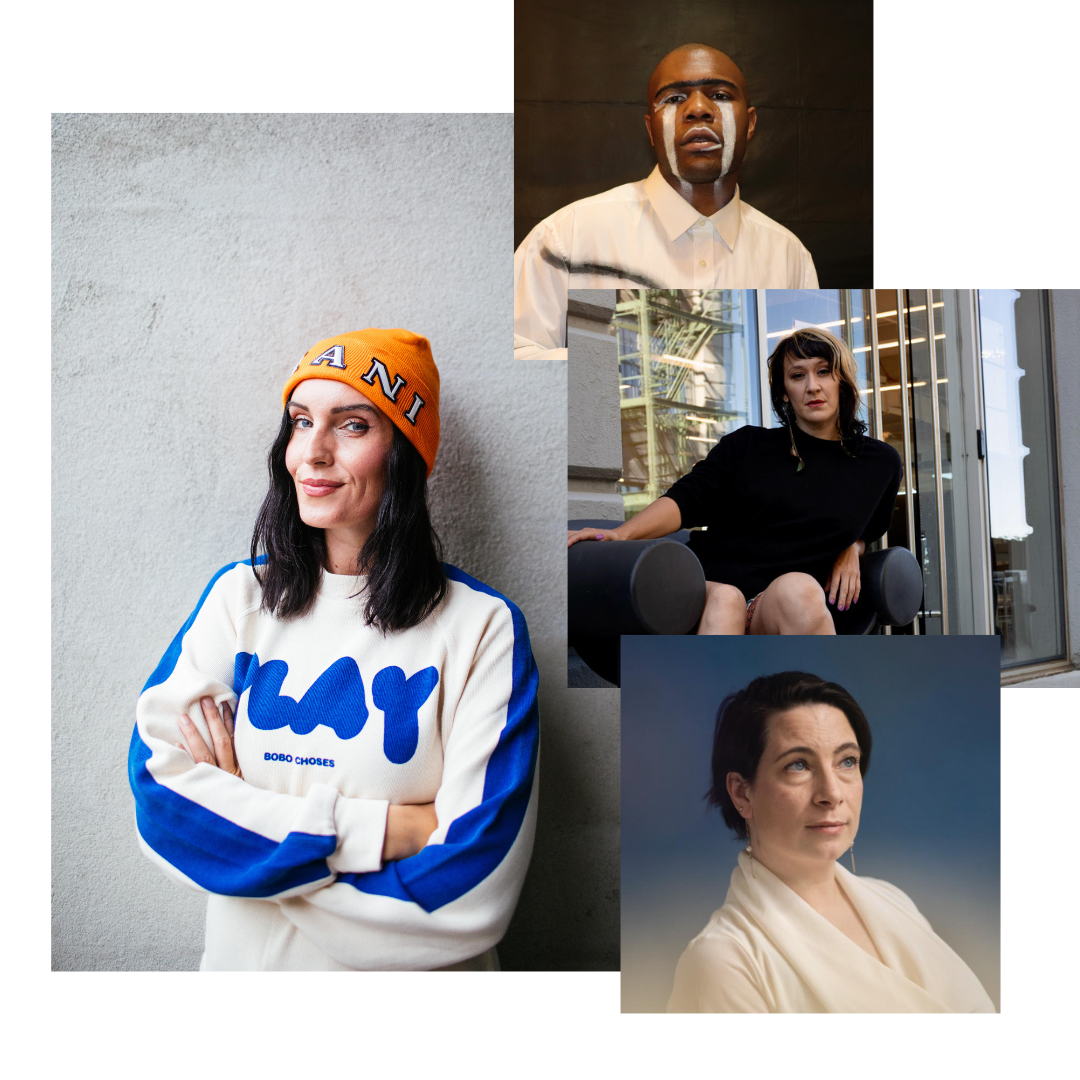 ''What are you investing in? Take a chance, be brave – I wouldn't even call it brave, but for some bookers, it might be considered taking a risk – invest in queer artists. Art is always a good investment."
– Ljuba Castot, Krtv Kulture
The talks brought together first-movers and innovators from all over the Nordics, the US, Europe, and South Africa. Topics included The Future of Sustainability in Music, Safe Spaces in Nightlife, Gender Equality in the Arts and more.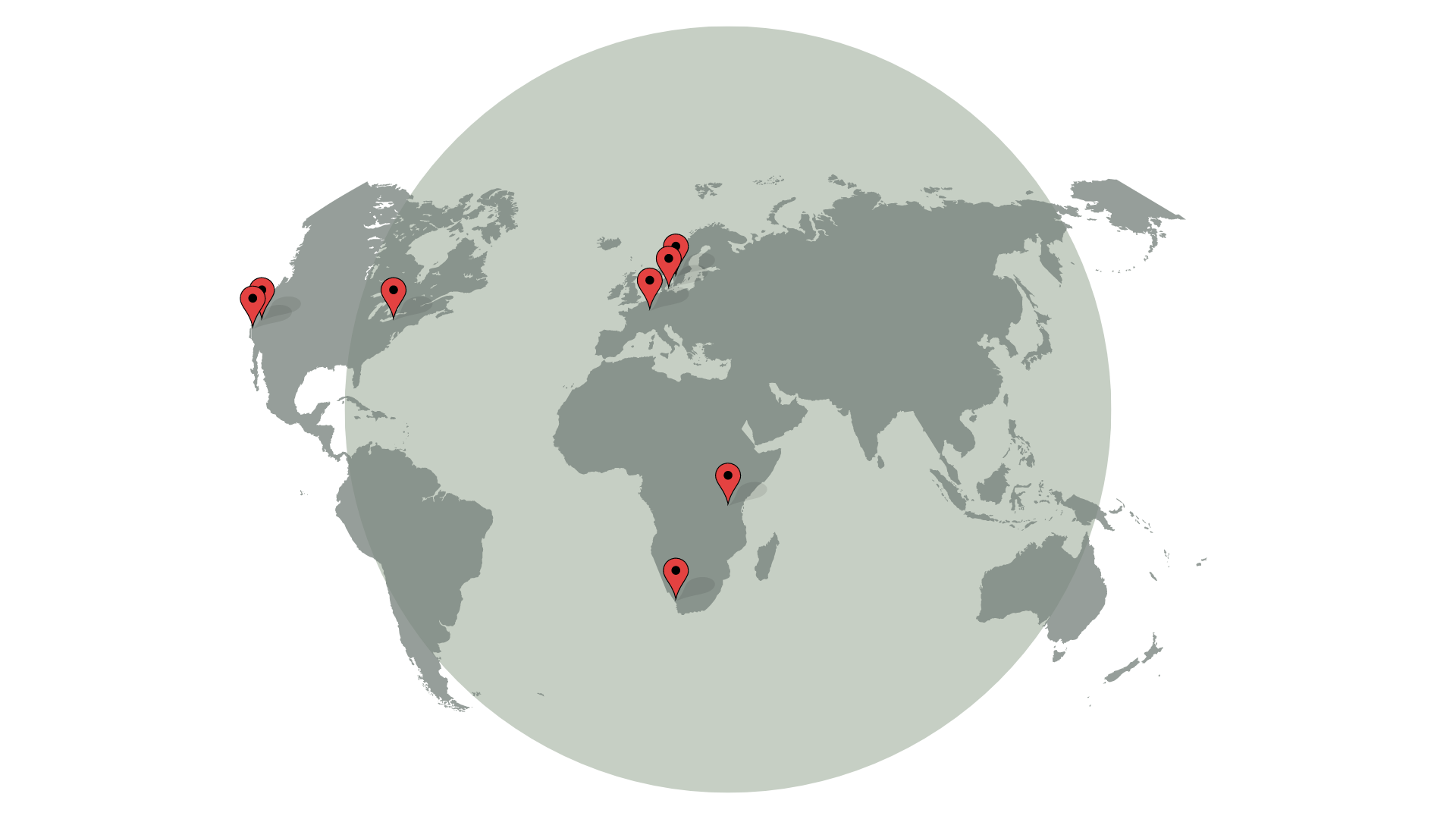 The talks were recorded in the hopes of being into a Nordic Talks podcast. Nordic Talks is a collaborative podcast series supported by the Nordic Council of Ministers, addressing global sustainability issues. All Nordic Talks include at least one Nordic representative and one international, to ensure that we in the Nordics learn from other cultures.
NordicLA's Creative Talks series is made possible by Nordic Talks, an initiative support by The Nordics and the Nordic Council of Ministers.