We develop placemaking strategies that create, engage, and activate communities as an integral part of urban life.
All urban environments contain empty or non-descript areas. We see the potential in unused spaces – a potential for meeting places that create belonging and togetherness. Through placemaking, we connect and engage members of the community to fill these spaces with life.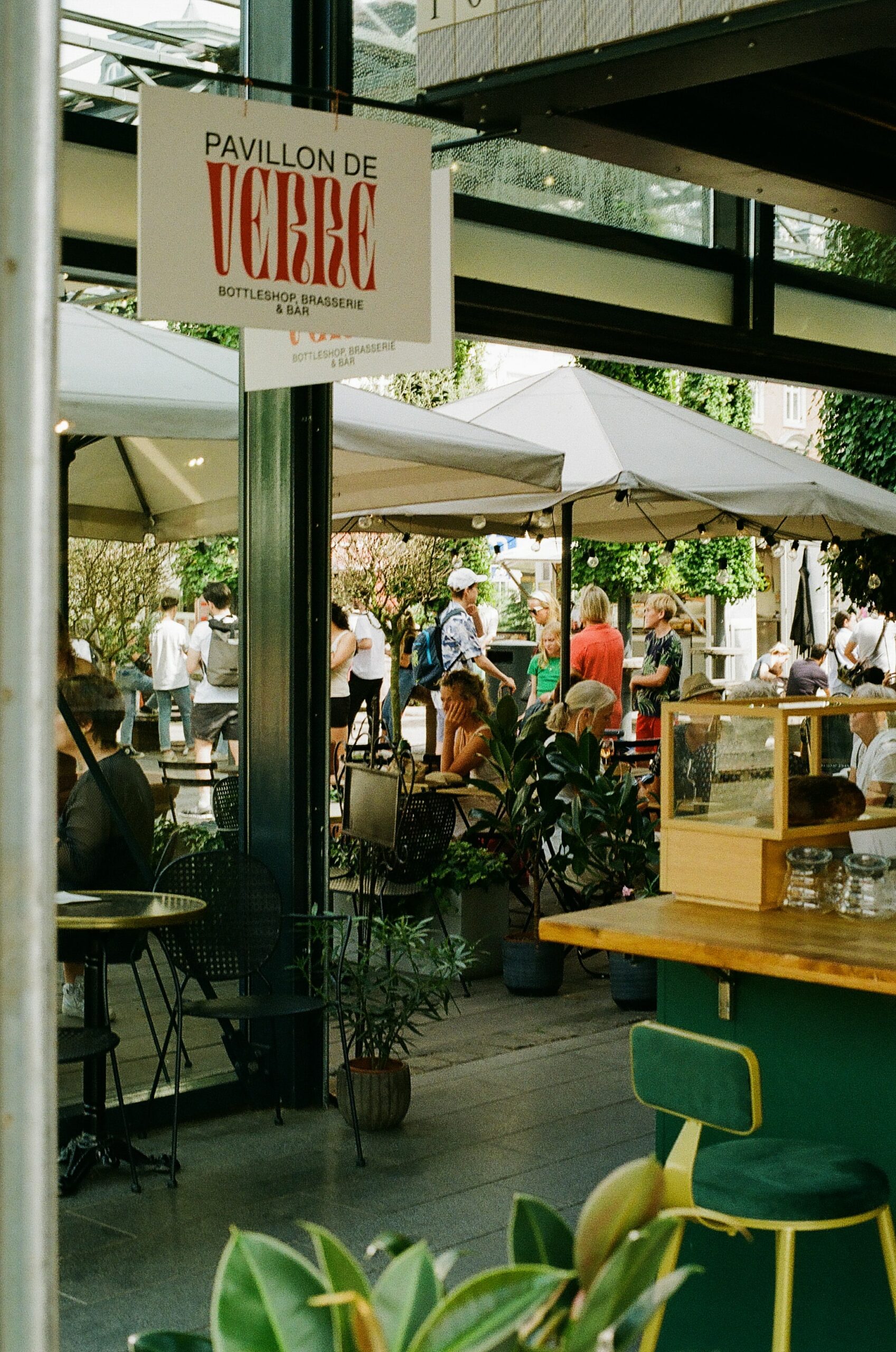 STRATEGY DEVELOPMENT & PLACEMAKING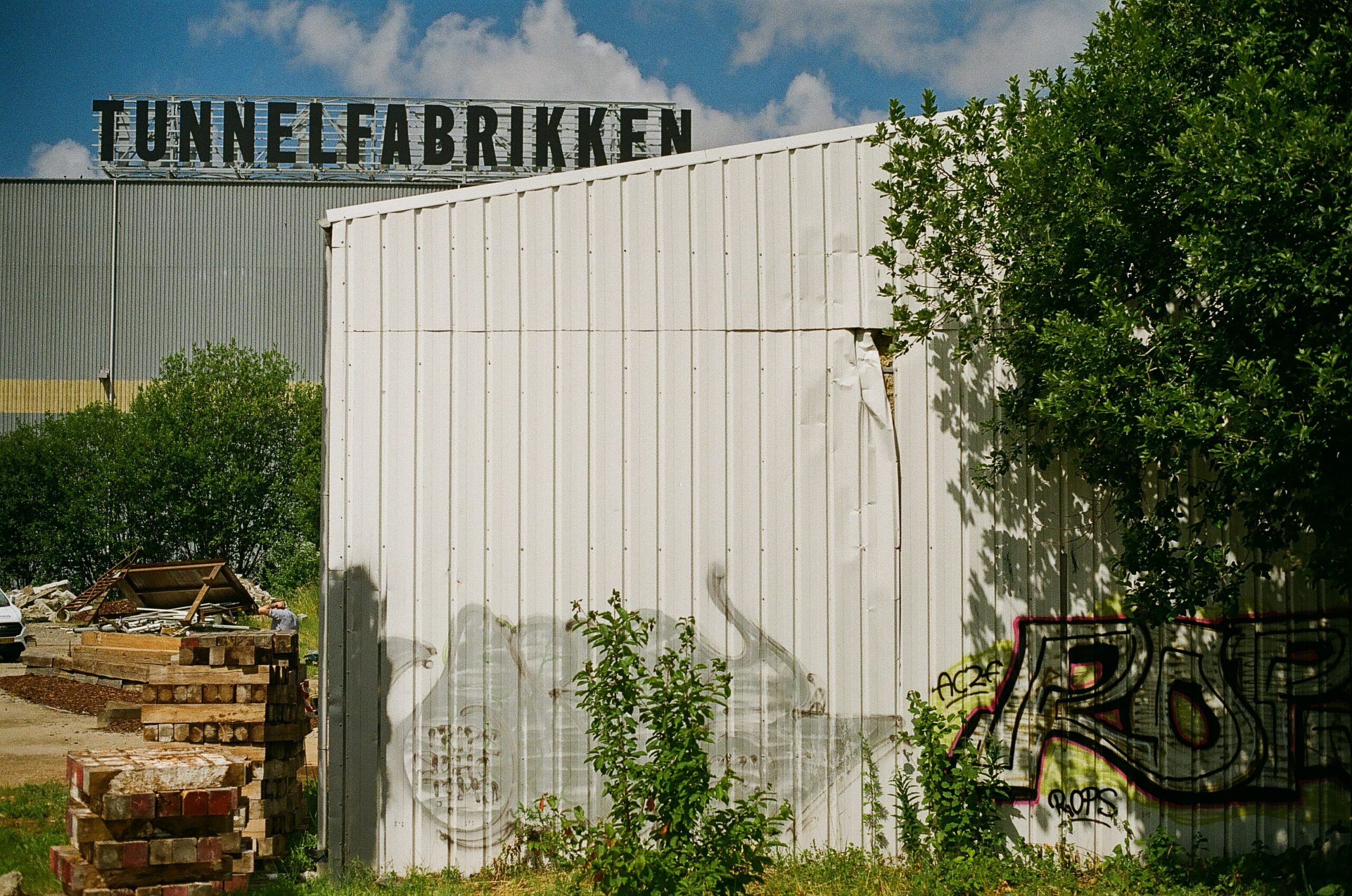 We use community placemaking to design strategies for development projects that encourage positive and impactful change in an area. Working to implement strategic engagement through each step of the process, we design temporary concepts that transform into permanent solutions. Our work results in impactful meeting places and communities which together elevate the quality of urban life.
VOLCANO believes in community placemaking as the strategy for realising the potential in difficult spaces, by bringing people together and creating a true sense of urban belonging.