We bring people together, initiating active collaborations across sectors and borders while empowering the next generation of innovators.
Strong, impactful communities don't just happen. The development and activation of a meeting place must be followed up with facilitation and empowerment.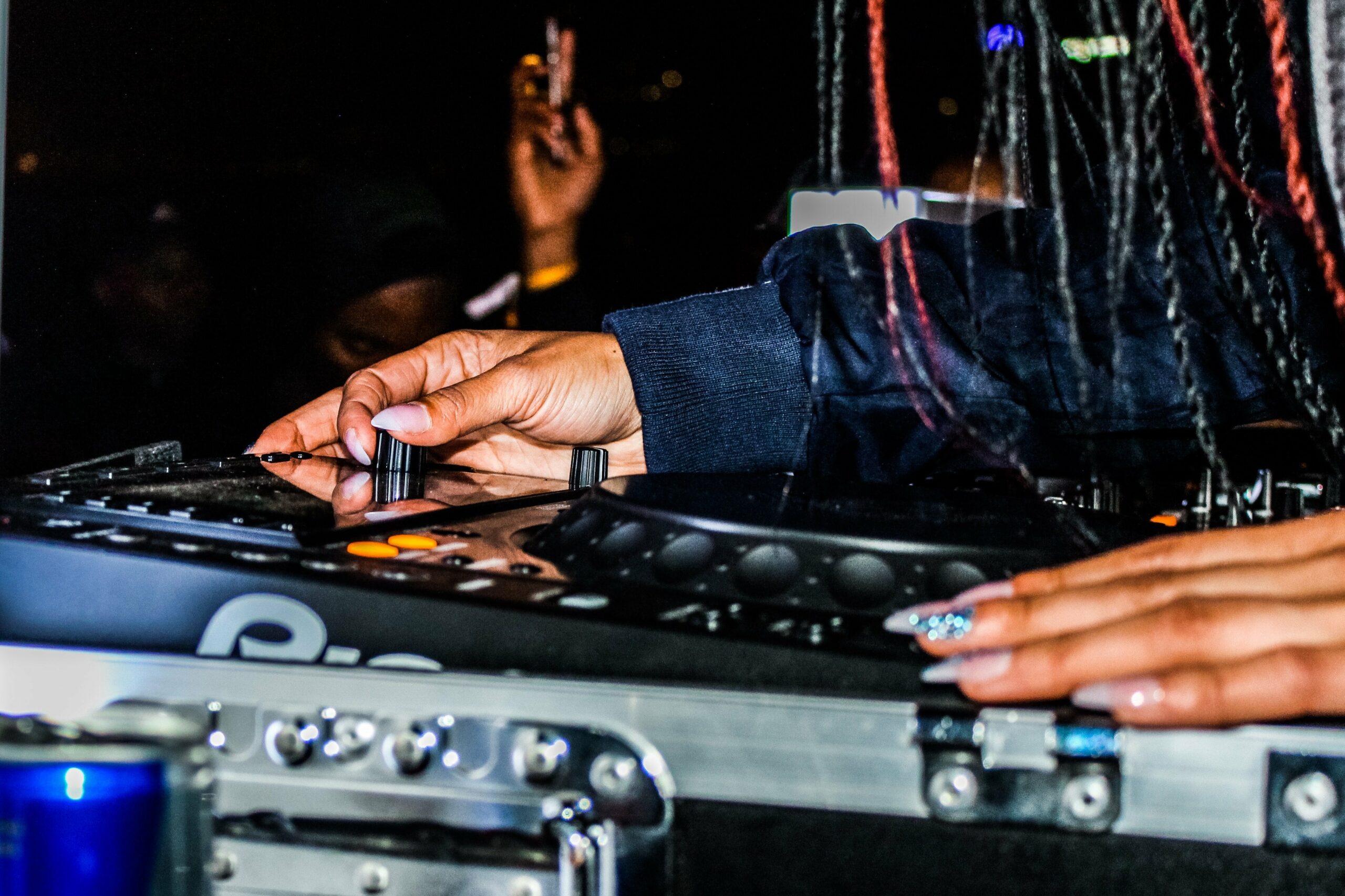 ACTIVATION & FACILITATION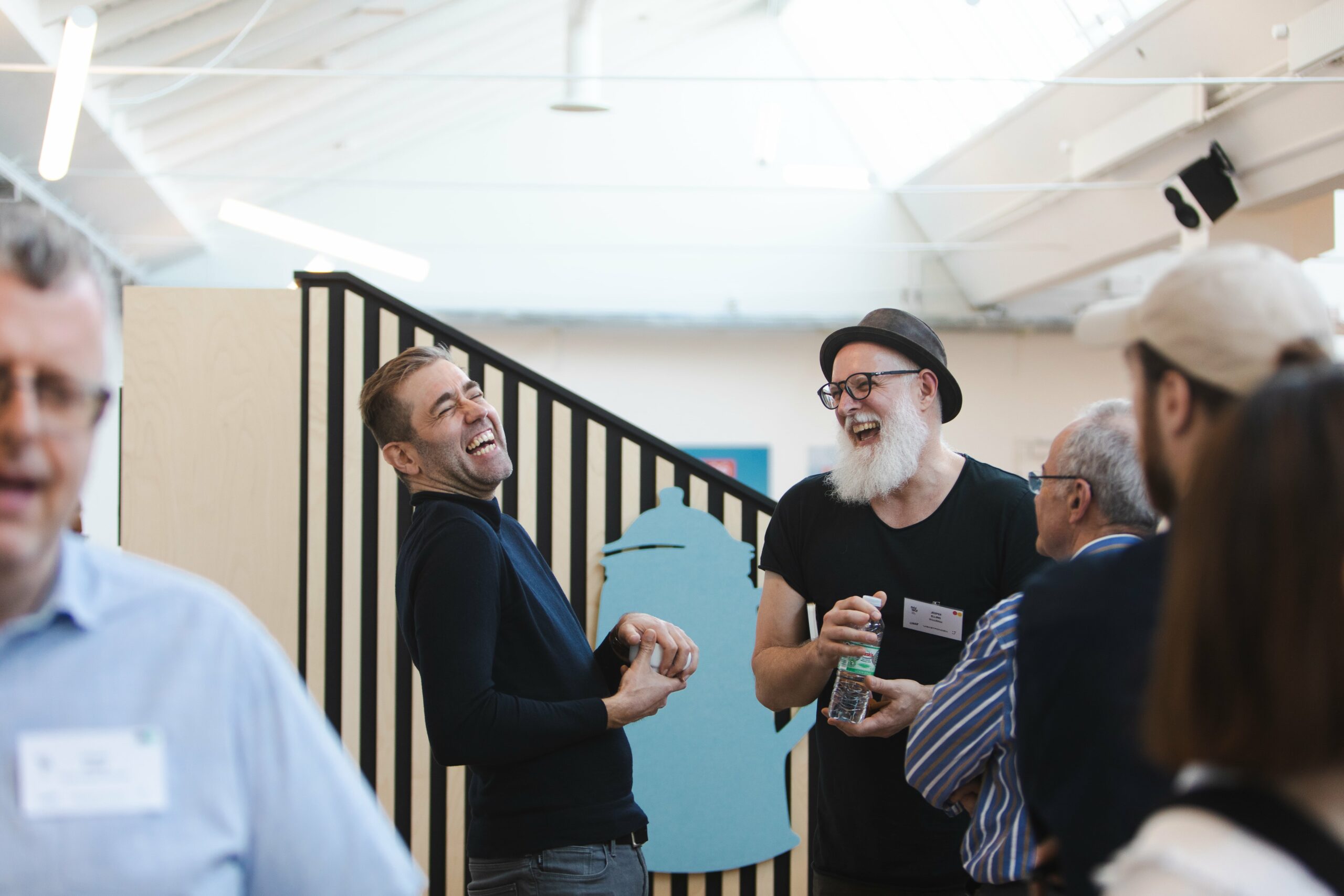 We create communities that are sustainable, through hands-on activities, events, and curated programmes. We play an active role in our partnerships and projects. We continue to facilitate the networks we work with – large or small, global or local. This is to empower youth, leaders, creatives, and the communities they are a part of – enabling them to create long-lasting, positive effects on their surrounding area.
Through our work focused on Community Life, VOLCANO participates in the strategies we design, continuously learning from our work using a result-based approach.
Check out VOLCANO's work with activation and facilitation here.
Contact us & find out how we can help activate the communities surrounding your project or development.