Find out all VOLCANO has to offer, and what motivates the team.
 Be part of a community.
VOLCANO is a human-centric company that relies heavily on network and partnerships, an approach that is also reflected in our collaborative work environment. We like to do things together – not just because we can accomplish more, but because it's fun – whether attending a concert or brainstorming a new idea, we do it together. We are involved in each other's work, and offer support when needed. Feedback is highly valued – both the positive and constructive kind. Experience teaches us that collaborative work gives the best results.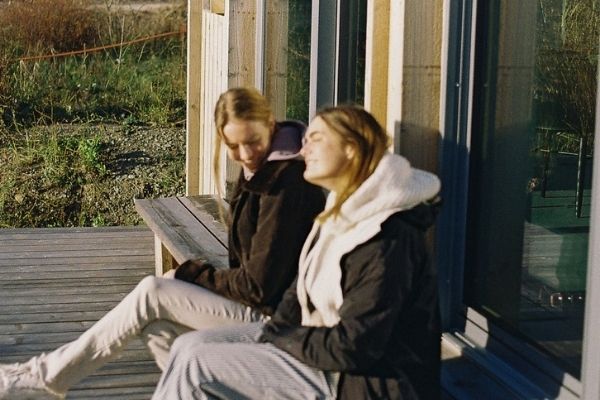 Flexible & casual.
At VOLCANO, we prioritise productivity over formality. We do walk-and-talks and flexible hours over conventional meeting formats and punch-clocks. But just because we don't require a suit and tie doesn't mean we don't get things done. Our employees take responsibility for their freedom with the consistent aim of improving performance. After all, isn't it proven that table tennis is the best way to get your creative juices flowing? 
Creativity in focus.
Made up of professionals with roots deeply embedded in music, culture, and the arts, Volcano's team is multifaceted. Our background in the creative industries continues to inspire our work and how we relate to others. These experiences allow us to work innovatively across different fields, think outside the box, and connect to each other. Our workflow is never static and continuously transforming, and requires open communication, critical reflection, and celebration of each other's successes.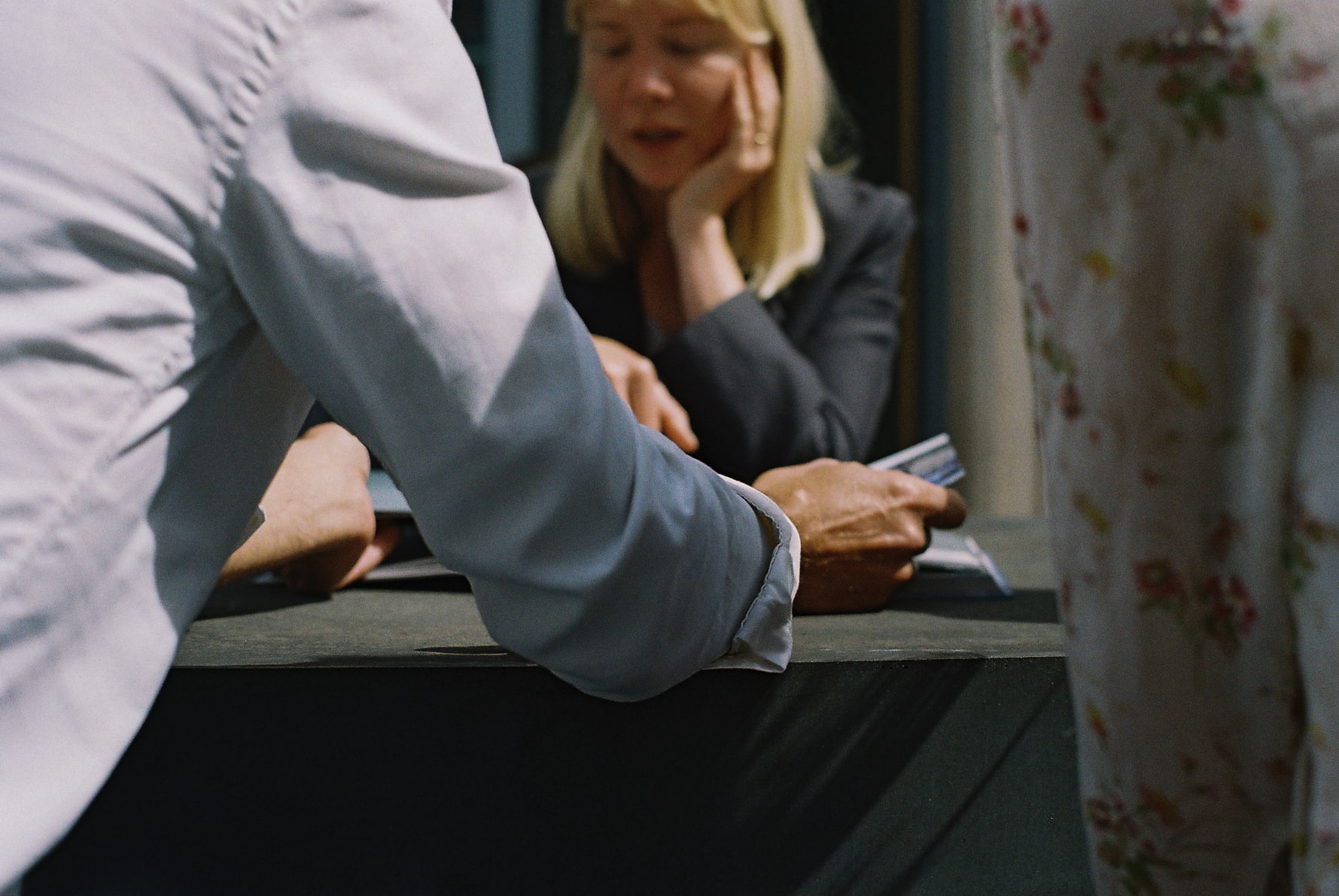 Start your career with us! We are always on the lookout for new talent. Many of our team members started as interns at VOLCANO, and continued on as student workers or full-time employees.
Interns at VOLCANO are an integral part of the team's success. Our internship program generally runs for a 5 month period each spring and fall. We do our best to tailor the program individually, according to skills, interests, and availability.
Our intention is to provide you with practical experience and a deeper understanding of cross-sector consultancy. At the same, we are eager to hear about you and what you can bring to the table.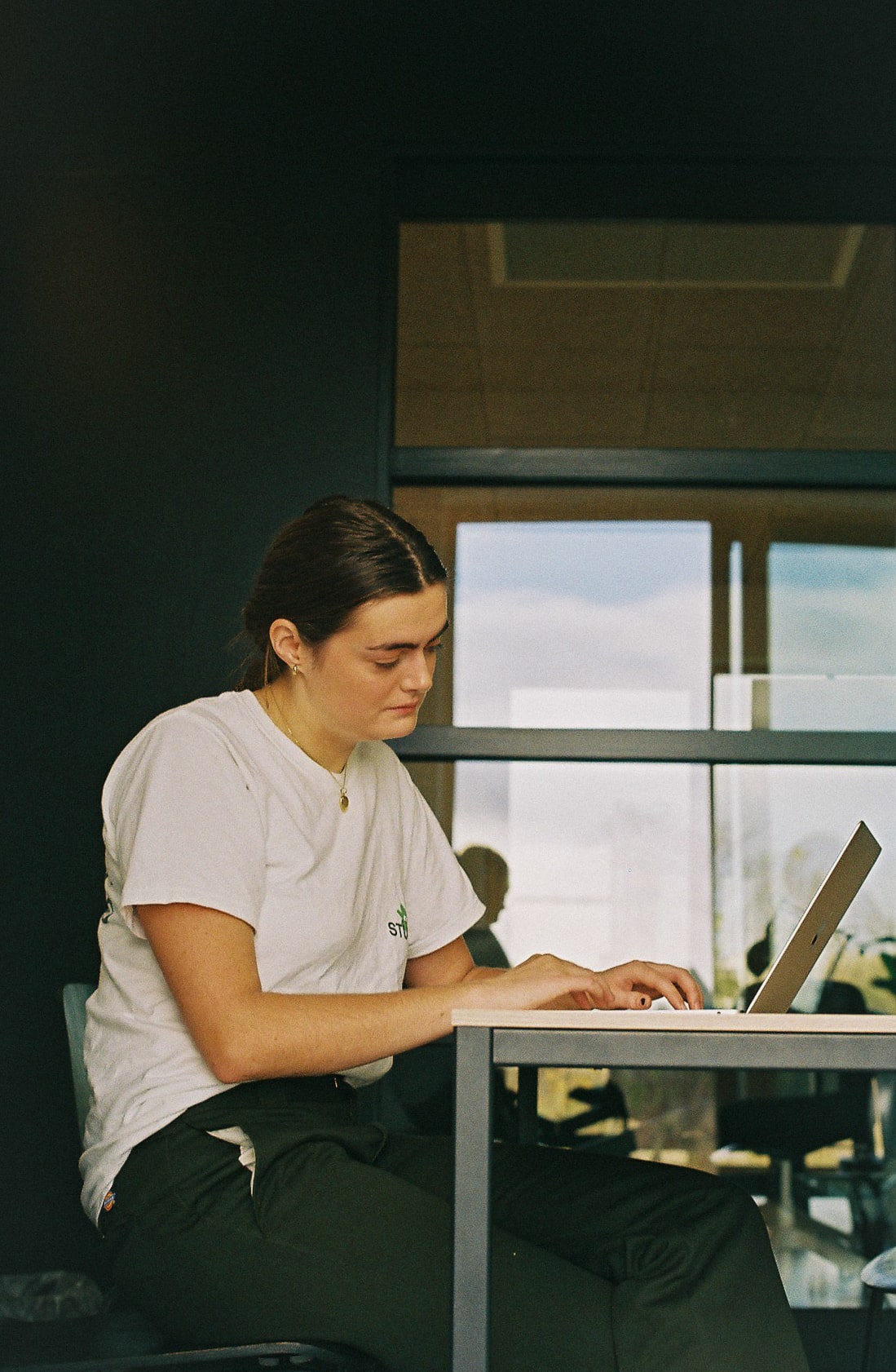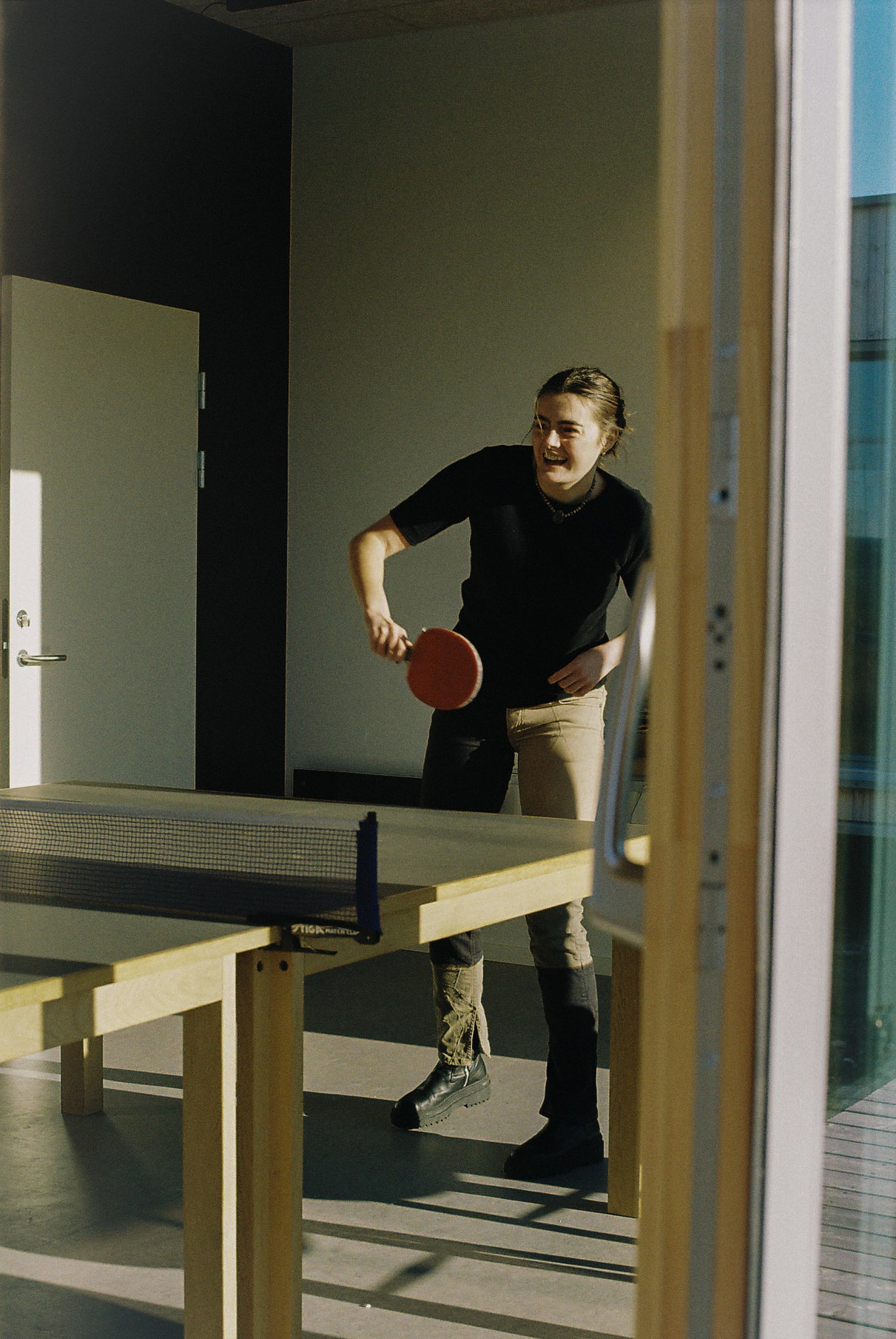 Bare with us as we attempt to capture the essence of our company culture using three headlines and nine sentences.
Flexible Environment
We believe having options makes us more effective. The dynamic structure of our office allows for meetings in and out of office, remote working days, and flexible hours. We give our team professional autonomy to structure their work in a way that suits them the best and gets the job done well.
A Startup Vibe
VOLCANO has been around for a while now, but the startup vibe is still there. We nurture creativity and encourage trying out new ideas. Through the continuous development of new projects, no two days looks the same – and that's what keeps us young. 
Collective Growth
VOLCANO is growing – and we think you should grow with us. Our team is all about cultivating a shared growth mindset, where professional as well as personal growth is celebrated. Our feedback culture makes us wiser, strengthens our careers and helps us improve as an organisation.
Sound good? Join the team.